Welcome to our Blog.
Discover things to do in Victoria Falls from The Elephant Camp Blog!
Learn more about the lodge, the people and the places to visit in Victoria Falls.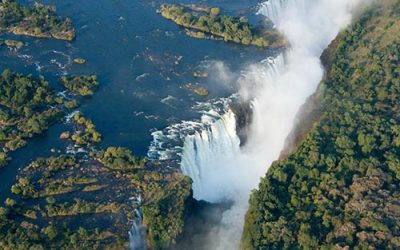 Victoria Falls: The natural variation of a natural wonder Recently there has been strong concern over the apparent 'drying up' of the Victoria Falls- fuelled by sharing of the story on social media. An image taken in Zambia of the apparently dry Victoria Falls...